Meta Tex Metallic Yarn Co., Ltd. established in 1992, Meta Tex specializes in the manufacturing and marketing of 〝META TEX〞 and 〝HAGOROMO〞metallic yarn.

To meet market and customer demand, Meta Tex have a HQ (Meta Tex Metallic Yarn Co.,Ltd) in Taiwan and 3 subsidiary units (Chang Po Plastics Copp) in Taoyuan Taiwan, (Dongguan Dingsheng Thread Co., Ltd), (Dongguan Dingguan Thread Co.,Ltd.) in Dongguan City, Guangdong Province, China.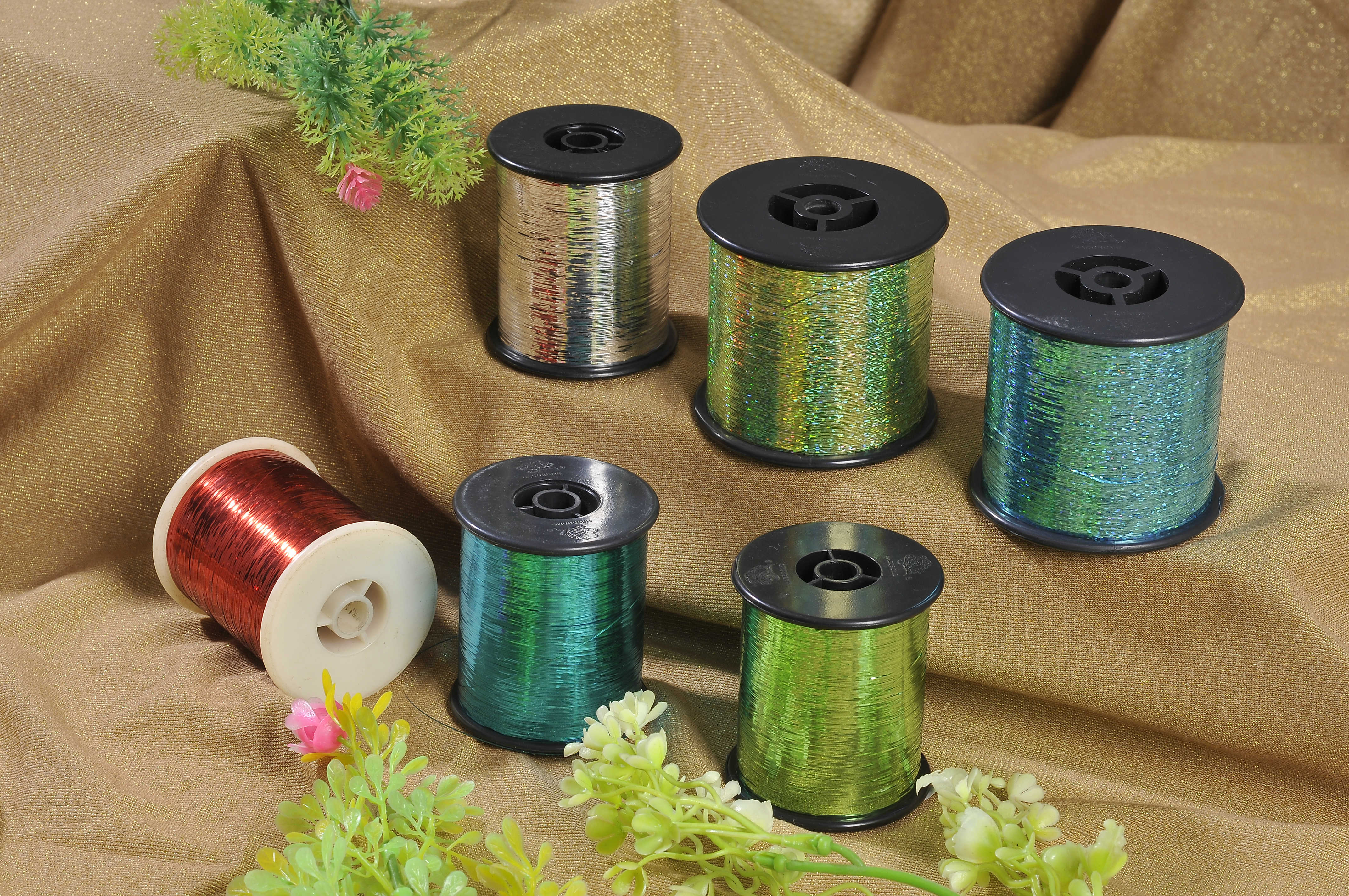 Meta Tex has the world's most advanced production equipment. We are the only company in this field, which has the competence to fulfill the whole process from Vacuum-Metallization, Coating, Micro Slitting, and Covering (twist).
These advantages benefit to the company's product quality control and new product development. With the supports of advanced devices, unique skill, and professional technology, we passed the international ratifications of SGS、ITS and Oeko-Tex Standard 100 Class I.
Meta Tex products have very stable quality, various colorful patterns, and high stickiness. Our products are applicable expansively in the fields of knitting, sweater shirt, ribbon, embroidery, cloth, brand mark, Christmas adornment.
Under the policies of 'Skill Guarantee, Quality Guarantee, Service Guarantee', Meta Tex has been accepted by our global clients and got great reputations.
〝To create value for clients〞 has always been our persist ideal. The effects of client satisfaction and improving competitiveness are our benchmark.

If clients have any requirement and advice about metallic yarn or transferable film, please contact us.